Buying a home is a large investment and it can be tricky knowing which mortgage is best for you and your specific situation. That is where PROSEC comes in. Our goal is to help you find the options that are best for you.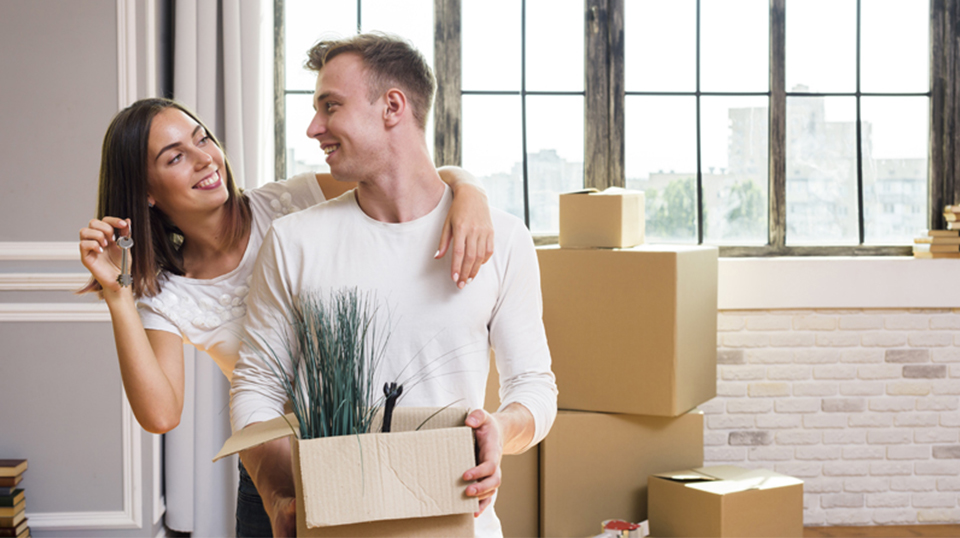 We're Local,
Let's Grab a Coffee
We focus on building relationships of trust and respect with our clients.
PROSEC wants to get to know you and your current situation. With this information we can provide quality advice to help you reach your goals. Simply fill out the form on the right to enquire and we will be in touch to arrange a coffee catch up – our shout.